jQuery.sheet
Easy
Built from the bottom up for simplicity jQuery.sheet
100% free and open source
Runs completely in the browser
No strings attached simple architecture
An open and flexible API
Support for HTML, JSON, and XML
Collaborative
Syntax Highlighting
MIT license
Wicked Fast
We've pulled out all the stops and strapped a rocket to this thing!
Resource light
Multi threading & natural processing
Massive Spreadsheets in under a second
Can handle ANY size spreadsheet
Enterprise Ready
jQuery.sheet has been engineered for speed and is used by many fortune 500 companies.
Stable and tested
Big Data ready
Thousands of installations all over the world!
Preview:
Toolbar example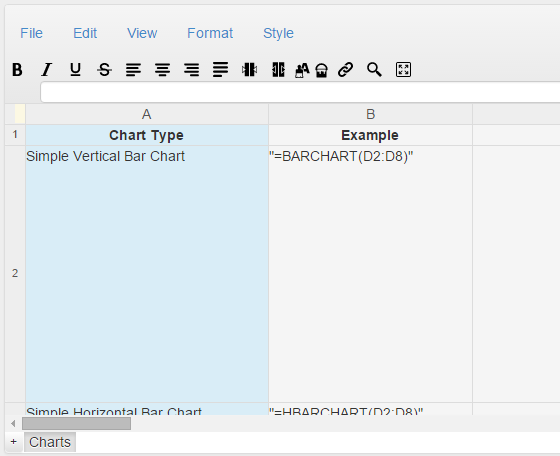 Bar chart in a cell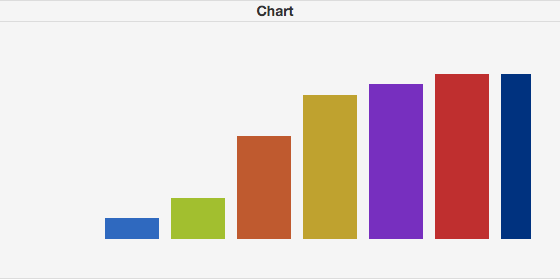 Horizontal bar chart in a cell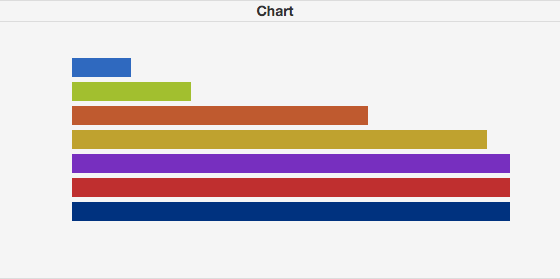 Line chart in a cell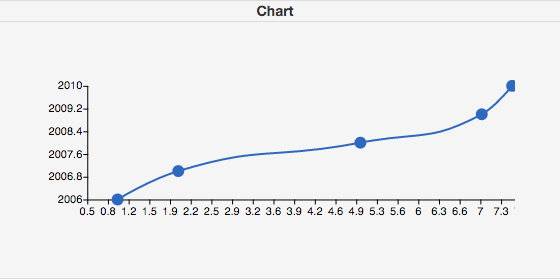 Pie chart in a cell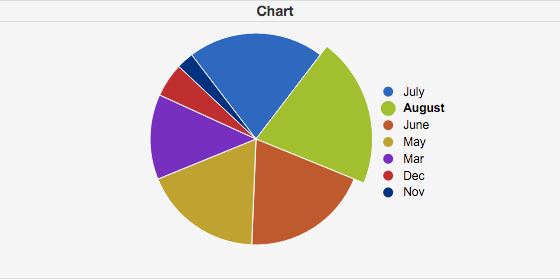 License: MIT
Author: visopdev
Last update: N/A